Our Guiding Principles
As a values-driven company, making the world a better place has always been at the core of everything 1120 Distributing does. We use the below principles to guide our actions so that we have a positive impact on our industry, our communities, and each other.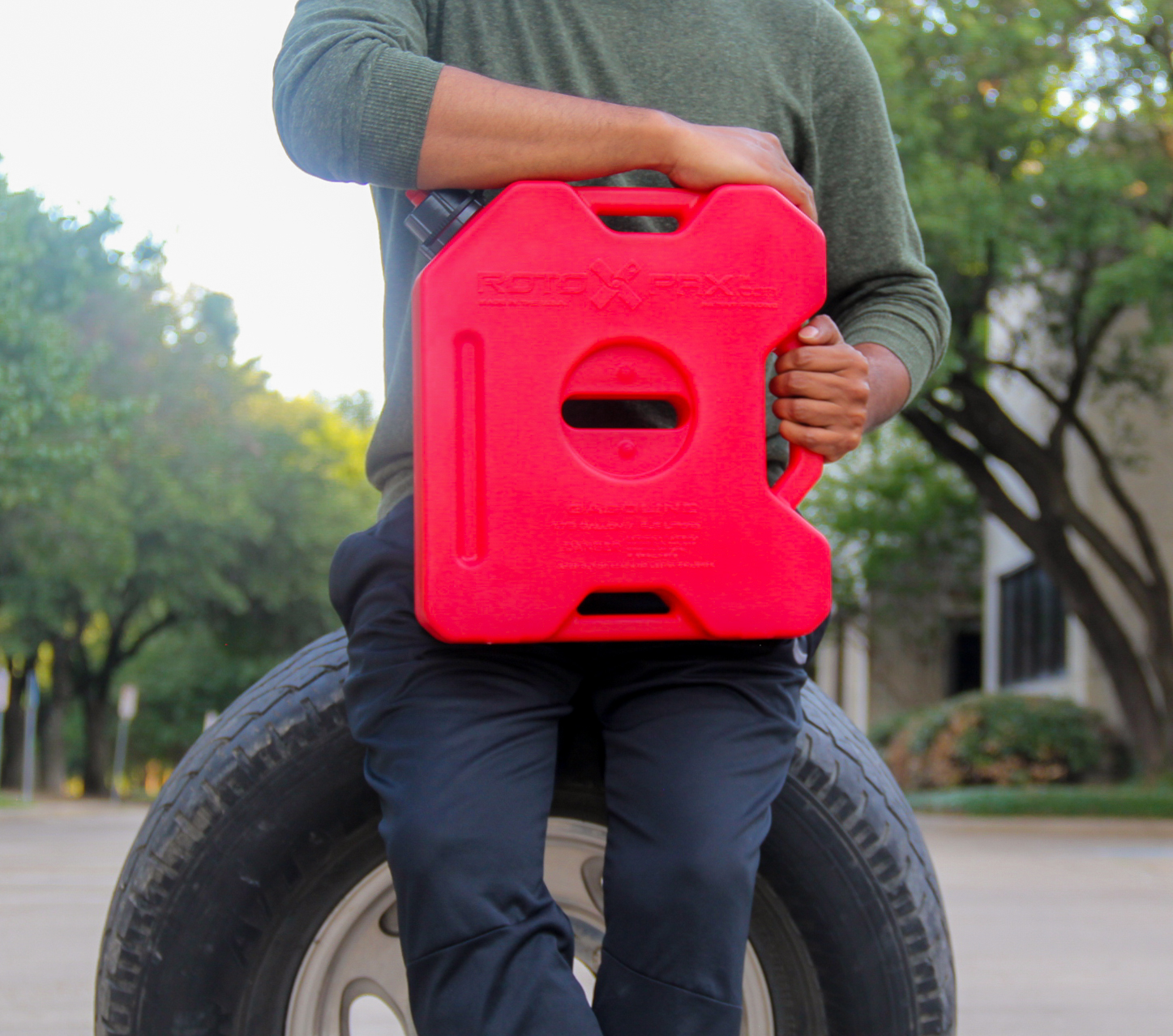 Our Values
Integrity
We behave with the highest sense of ethical conduct; we live and act with integrity and honesty. Our Teams work hard everyday to show their determination of the Industry we serve. We act with honesty and serve to the needs of our customers. That is why we are trustworthy and have built a solid foundation within the Automotive Industry.
True Partner
We seek deep partnerships based on trust and respect. We have been very successful with this approach. At 1120, we create solutions that have all parties thriving. We belive in transformational partnerships over transactional ones.
Making a Difference
We create special relationships and work as Team to make a difference to others every day. Teams at 1120 bring in their specialness to work. We do fun and inspire each other to be the change we want to see happen, and transform the world.
Deliver Greatness
1120Distribution takes their employees, brand partners and every associate of the business very seriously. We care immensely about our personal contribution in addition to the allocation of our resources to maximize output. We work hard, smart, and effectively. We set goals high and we celebrate success.
Customer First
In every decision and action, we consider the customers first. We never lose our focus on our customers. We continuously try to find ways to serve our customers better and more efficiently. We try to do our best to make our customers HAPPY as we exist to serve them.
Sustainability Anchors
Partner Strategically
Our strategy of partnering with great manufacturers, retailers, and advocacy organizations to advance the prosperity of the Automotive & Powersports Industry has been a win win situation for everybody.
Environmental and Supply Chain Responsibility
Minimizing our environmental impact and requiring ethical labor practices to ensure the health of the planet and all people.
Deliver Compelling Brands and Products
Adding unique and Quality brands and innovative products that inspire Auto Enthusiasts, riders, enable retailers to differentiate, and advance the industry we serve
Contribute to our Community
Giving more than 3% of after-tax profits and volunteering our time to help build healthy, sustainable communities
Be a Great Place to Work
Cultivating a work environment that respects people, promotes innovation, provides purpose, and creates engagement in making a positive difference in the world
Ultimately we seek to Be an Extraordinary Business by serving our partners, employees, and communities.
Expanding Ridership
We work with various Bike & Racing organizations and with national and international non-profits to get more butts on bikes and expand the Auto Industry Enthusiasts. We implement different strategies to explore the two different kinds of market we serve simultaneously only to differentiate ourselves from a traditional Distributor.
Regional Outreach
1120 Distributing supports regional and statewide organizations that promote the automotive and powersport market. It often takes a blend of local, grassroots knowledge and government support to get initiatives off the ground. We work extensively with our local sales reps and our Dealers to help them serve the community Better.
International Outreach
1120 Distributing supports International organizations that promote motorbike, bike and performance parts market among the community. Our strong presence in some European market helps us to expand some of our Brands and Partners Brand market to grow not just Nationally but Worldwide.