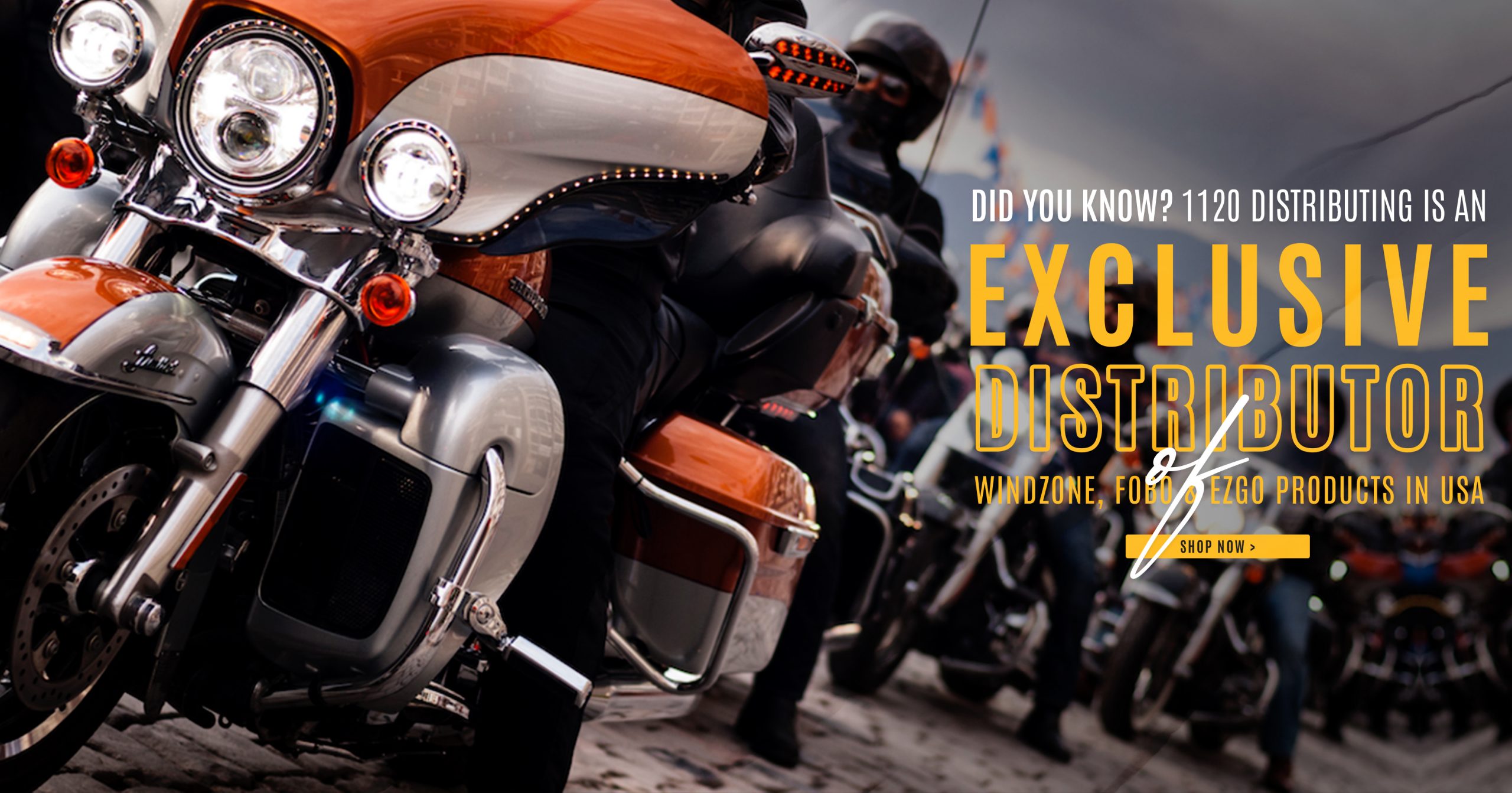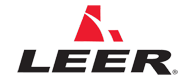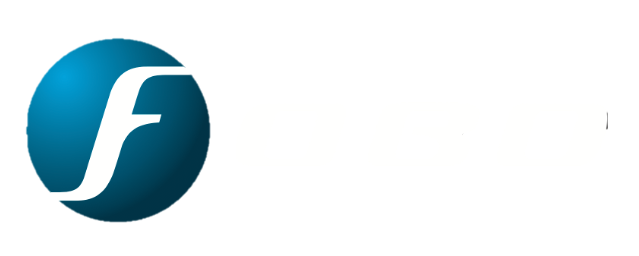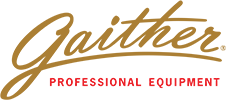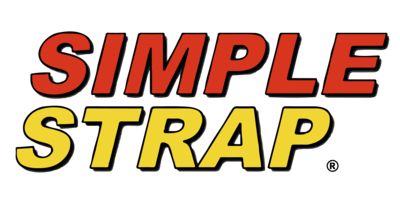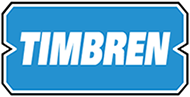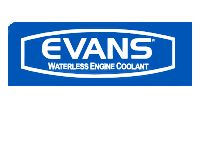 1120 Distributing has successfully created its own distribution network, which is comprised of strategically placed warehouses, a private fleet of trucks, and its mutually beneficial relationships with both suppliers and retailers. The goal of 1120's distribution model is to effectively reach the target audience of each supplier in a beneficial way. That happens through both technology and hardworking sales representatives who want their customers to succeed in today's ever-changing marketplace. This commitment to the success of both suppliers and retailers contributes to the competitive advantage 1120 maintains over other established wholesale distributors. 1120's success is also a product of its ability to both serve and adapt in fast changing marketplaces. This unique approach to distribution has formed the foundation of 1120's success.
markets we serve
POWERSPORTS - RV - TRUCK - RACING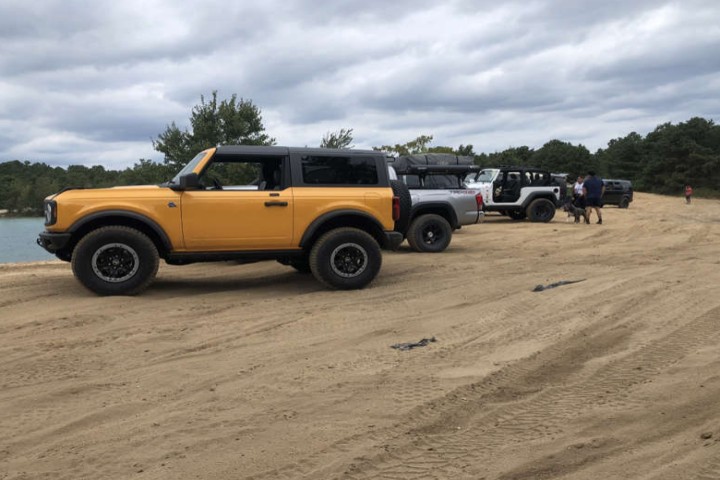 Engine Builder
1120 Distributing stocks the parts that meet customers' needs. The company meets demand whether the project is minor performance upgrades or building an engine. If there is a special request or custom order, we will make it happen and in record time too.
Circle Track
Looking to own the tracks? Need just that millisecond knocked off your time? We've got you covered. Our specialty parts are for the uber experienced enthusiasts and track team engineers.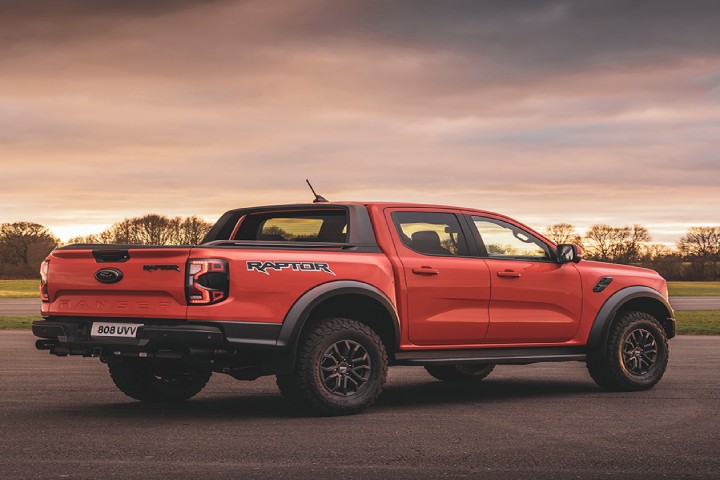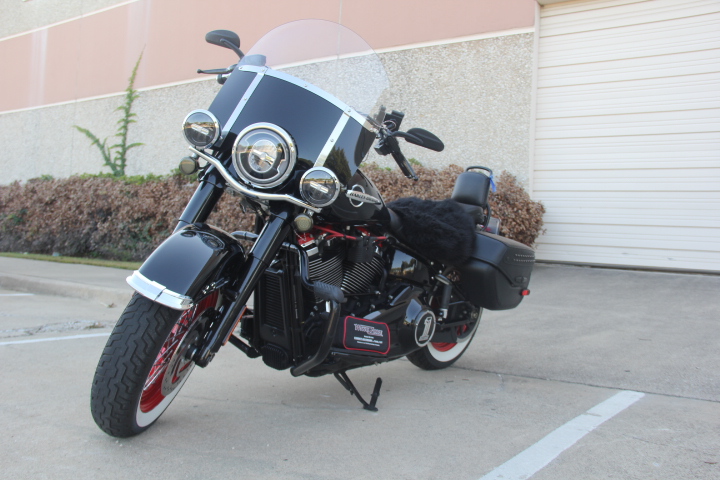 Motorcycle & Off Road Performance
We carry all your motorcycle needs to help keep you safe while you're on the road. From helmets to Bluetooth headsets we carry all the accessories that make your ride a much smoother experience. Off-road traveling on off-road terrains requires vehicles capable of accommodating off-road driving. From lift kits to tires we have all the requirements to help your SUV/truck get off the roads.