1120 Distributing  is located in Texas with warehouses strategically located around North Texas.We are a two-step distributor of consumer automotive, performance, and powersport products, parts and accessories for motorcycles, personal watercraft, ATV's, small engines, and performance craft. We have supplied dealers and distributors, with competitive pricing, exceptional service and high-quality products from established manufacturers since our founding. We differentiate ourselves with our product sourcing, in stock availability and quality products we carry.
AT 1120 DISTRIBUTING WE ARE HERE FOR YOU
Our large inventory and knowledgeable sales staff can help your business get the parts you need quickly. With locations across Texas our associates are motorcycle, automotive and trailer experts that do what they say they'll do. We value our customers, and our team have the knowledge and skill to troubleshoot issues and find the part you need faster than anyone else in the market. We keep America's aftermarket parts moving with variety of quality brands.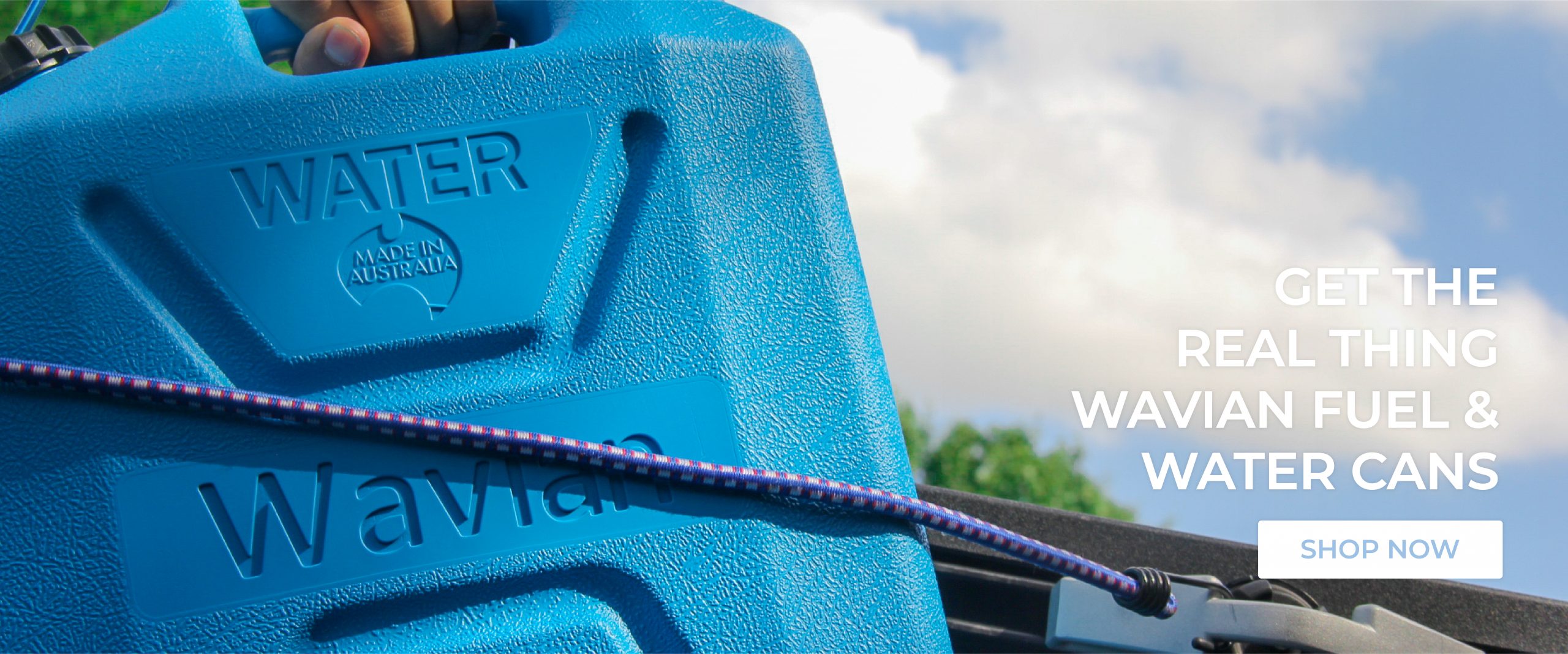 RAPID GROWTH TO INDUSTRY LEADERSHIP
Expanding from one simple garage 1120 has grown rapidly. As we celebrate our 7th anniversary of business, we look back on each milestone as a critical part of becoming a top notch distributor of powersports and automotive. Our progress has been possible because of our team members, dealers and manufacturers. With their trust and continued partnership and support, we have redefined the modern Performance Parts Aftermarket.
PRODUCTS
We sell RV, powersport and trailer parts from the most recognized, quality-built brands. With our 2 Distribution Centers and dedicated delivery 6 days per week , we have faster deliveries, variety of in stock items, best selection of the products you need to keep selling and making your customers happy.
SERVICES
1120 offers a full range of services to support Dealers at our Warehouse Locations and also allows them to test the quality of new products at our installation shop.Our drop ship program allows our customers to send us their orders for our staffs to ship it right away. Our low prices will ensure maximum profitability for our dealers and it allows them to pass on the savings to their customers. Our company has been growing  since day one because of the motivated and dedicated employees it hired. Our employees make sure we deliver excellent customer service to our local dealers and shops.
1120 DISTRIBUTING: DELIVERING QUALITY & EASE
We are proud of our company's legacy providing quality products and services to America's hard-working auto and performance parts retailers. We strive to have the parts you need, to deliver on our commitments, and to treat you as a valued customer. We look forward to the next stage of our company's growth as we continue to expand our Distribution centre across America.Our sales team makes sure our customers get our full and immediate attention. Each of our employees is dedicated to making our customers top priority and doing the best job possible to represent the Brands we represent. On our website, you will find useful breakdowns and a list of services our dealers can provide for the different products we carry: motorbikes, automotive, performance parts, rv, trailer, camper or fifth wheel.
Please contact us with any queries you have about the Brands we carry, feedback, the warranty we provide or any products you would like us to carry at sales@1120distributing.com . We value your opinion and we assure you that we take all our customers, dealers FAQs very importantly and take appropriate action immediately.
MISSION: ETHICS & VALUES
At 1120 our mission is to develop Business relationship with our manufacturers and dealers in a most transparent manner. We want To serve our Dealers professionally and bring products direct from Manufacturers tailoring to their needs. Our customers are our main priority and our goal is to promote help their businesses. We strive hard to offer state of the art Automotive performance & Motorcycle products at a competitive price without compromising quality and ethics. Our business is still growing and our Teams are working hard everyday to grow our Dealer program and to make existing dealers thrive their shops. Our vision is to expand nationally soon because we have made a strong network of manufacturers and dealers that we can explore our options nationwide. Our good business relationship within the Automotive Industry makes it possible for us to serve different kinds of Businesses with great programs. We have highly dedicated and motivated Employees and we promote healthy and motivational work environment. We understand that our employees,customers and and manufacturers are the backbone of our company. At any given our company will follow our strict policies, maintain professional and diversified operation with one goal in mind: Create value by maintaining 1120 Distributing company's relationship and its name within the Automotive Industry in the US market.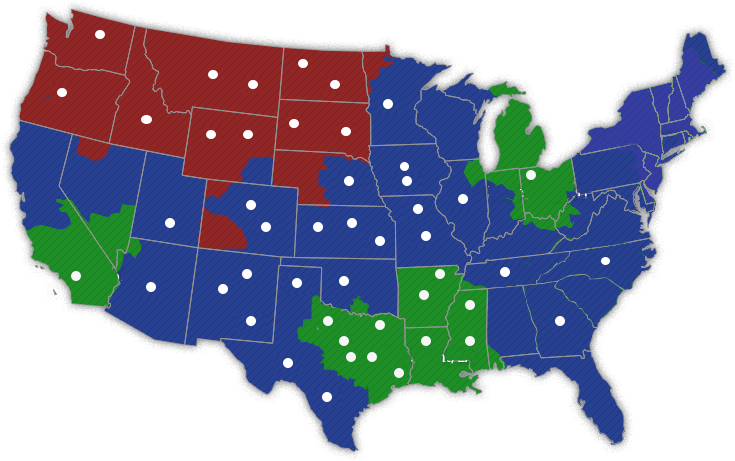 Dealers We Serve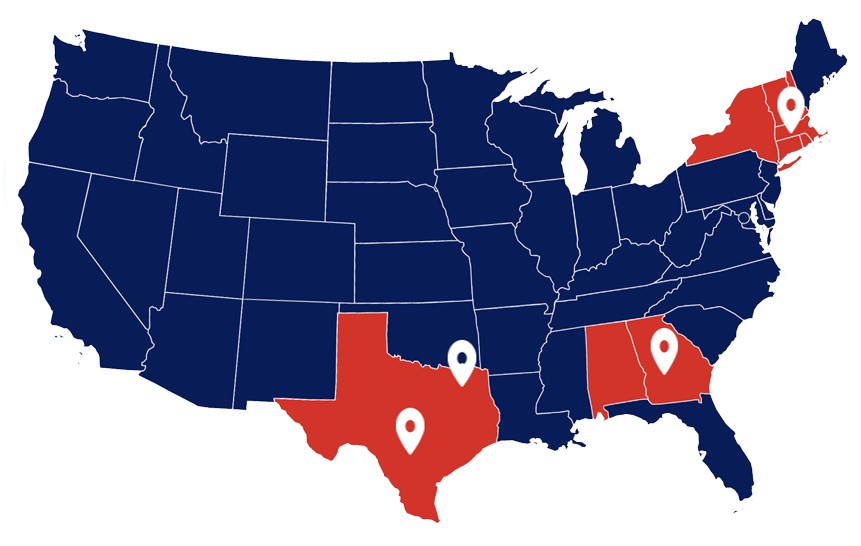 Warehouse location to serve our Dealers