We carefully select our supplier partners at 1120 Distributing, striving to find a strong business fit where the combination of our collective capabilities will serve our customers well. Our robust and aggressive marketing efforts (to all dealers, automotive, RV and powersports enthusiasts) build awareness and new fans of your Products. Any supplier wishing to be considered should review information from our Diversity program and agree to our Supplier Resources.
To inquire about the process of becoming a product supplier, please complete the online form below. After the form has been reviewed, if there is a strong business fit, 1120 Distributing will contact you directly with steps to get started.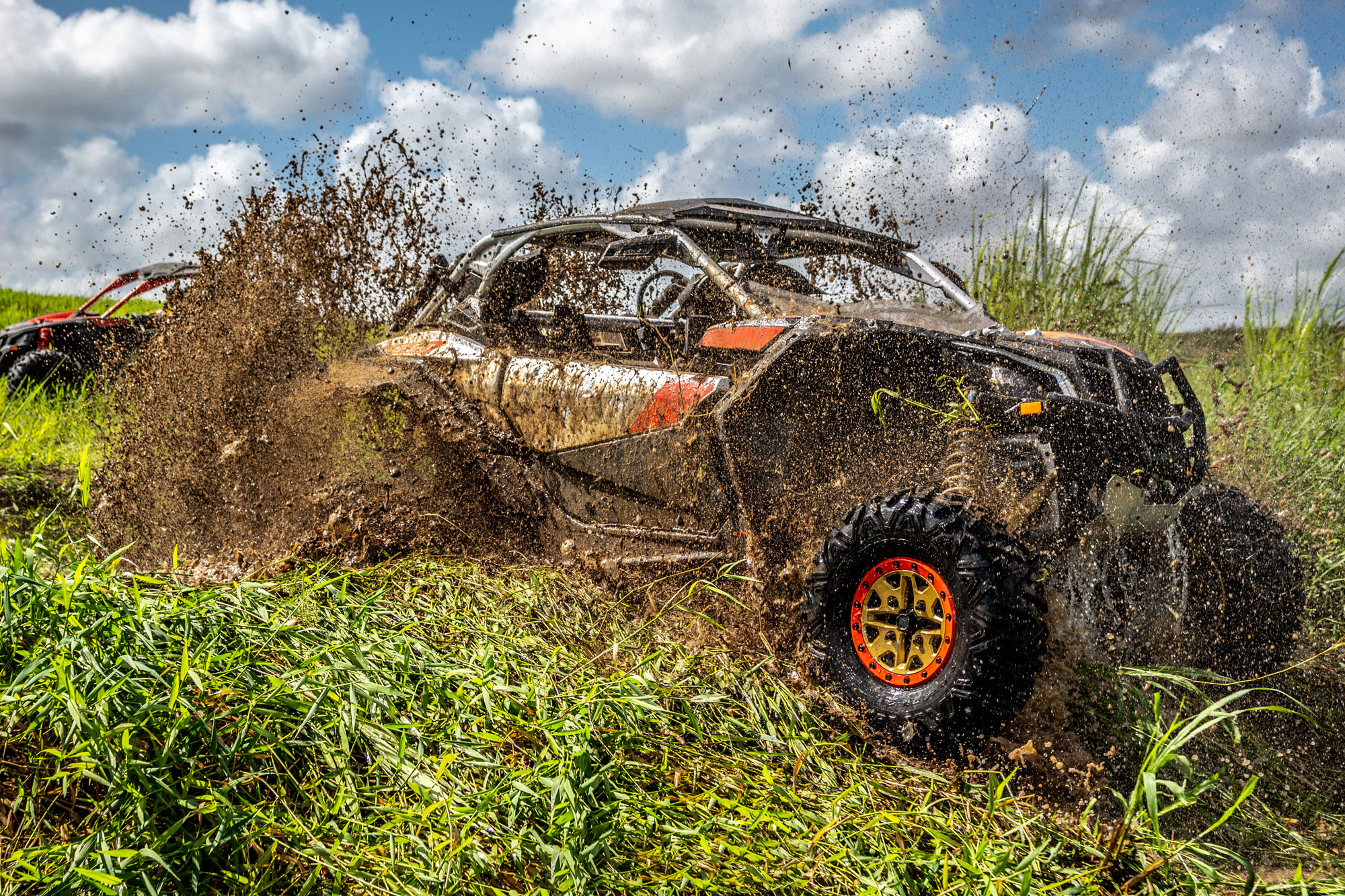 Professional service providers and consultants offer an array of resources to 1120 Distributing that help us to continuously improve our services and grow the value of our vendor partners. With a group of 200+ brand experts and 15+ sales support teams (inside & outside), we are committed to the growth and support of our Supplier Partners.Companies wishing to partner with 1120 distributing to access our network of 5200+ active dealers should review information from our Diversity and Inclusion program and agree to 1120 Distributing Supplier Code of Ethics.
Fill Out The Form To Inquire More Info.