For almost a decade, 1120 Distributing has created exceptional relationship with an incredible service that has solidified the brands in the hands of retailers, installers and independent dealers. The 1120 Distributing family is much larger than big chain retailers, franchises and backyard dealerships. We are a fast-growing Company committed to putting remarkable products in the hands of independent Dealers.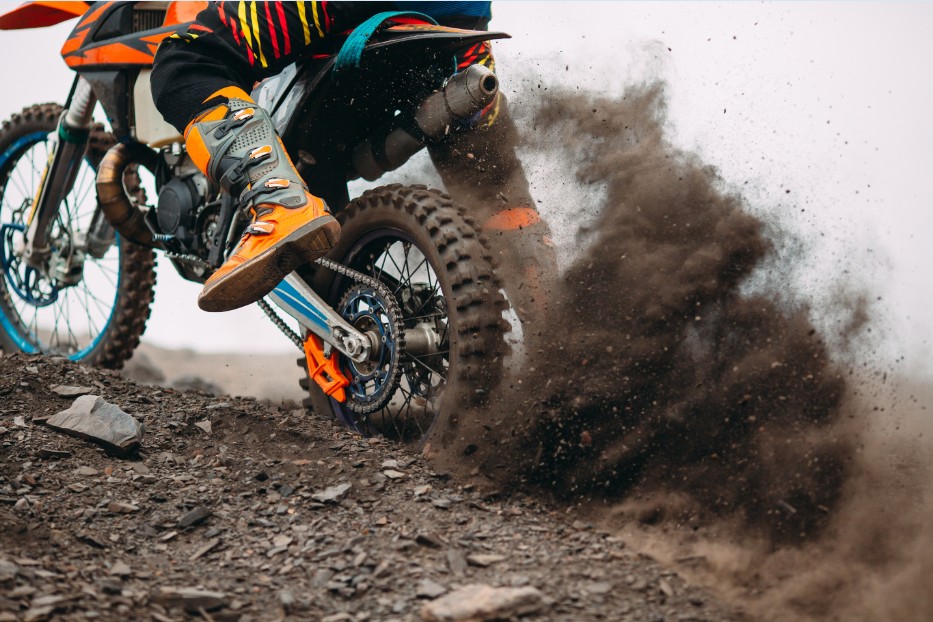 What our Customers are saying:
"We have enjoyed a profitable relationship with 1120 Distributing for over 5 years. We appreciate their speed, efficiency, and customer service!"
— NEAL RAMIREZ| VICE PRESIDENT OF TZ POWERSPORTS
"I have worked with the people at 1120 Distributing for few years now. In the instances I have had returns or concerns about a product, they provided the best service in the industry. "
— Jamie Holden | PURCHASING MANAGER OF AMERICAN PARTS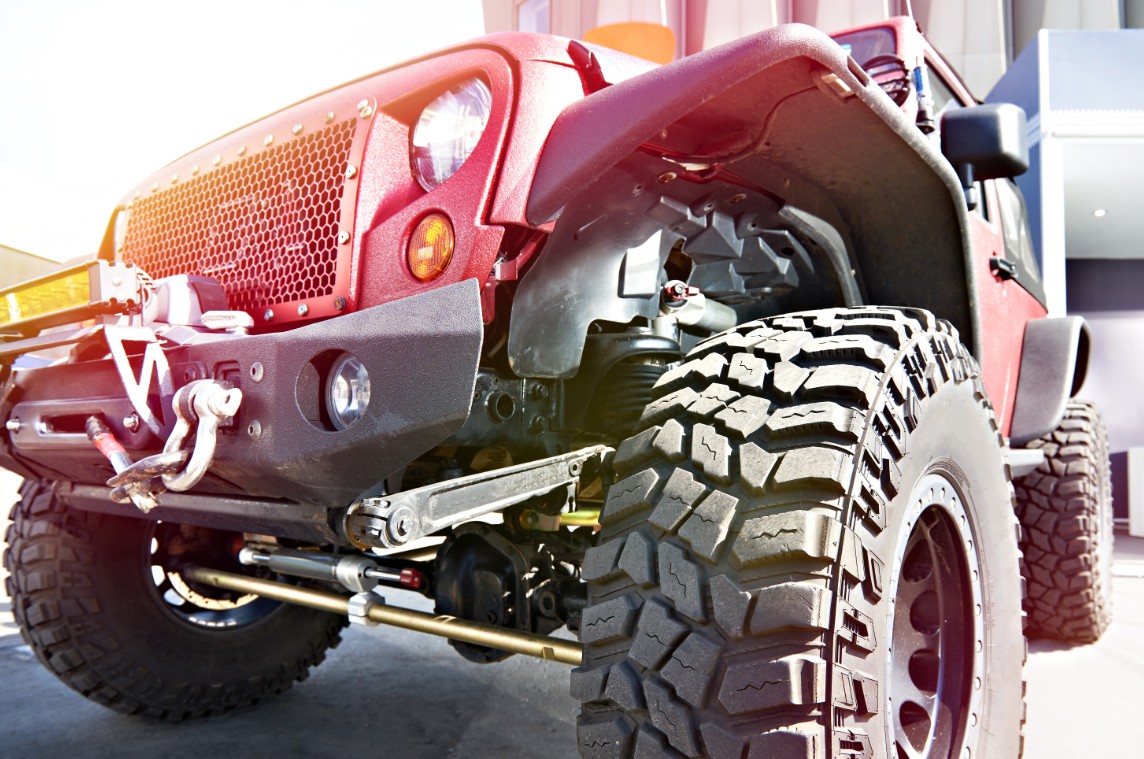 OUR CORE VALUES
The value and appreciation we have for our retailers and vendor partners cannot be overstated because without them, we wouldn't exist. That is why we have carefully selected and assembled a portfolio of brands we believe are positioned for success in a market constantly adapting to meet the ever increasing demands of our consumers.
At 1120 DISTRIBUTING, our company's mission has been, and will continue to be in providing forward thinking go-to-market strategies coupled with an extensive distribution network, and a service oriented sales approach.
At 1120 DISTRIBUTING, we will treat our customers and vendors with respect and dignity. We will always be focused on creating relationship and maintaining it for long term stability. We will consider and take into account our customers' needs and work with our customers to ensure their long-term success
We will never share our customer's confidential account information, ever, as we respect the privacy of our customer's information and promise that it will not be shared with any other dealer, vendors or outside agencies. At any given time, we will accept responsibility for our actions and performance and will strive to continually earn our future position by pioneering new products & categories that provide direct benefit to our Dealers and help them grow their Business. Our strength is our ability to stock the products that your customers demand in a Distribution Center close to You (Dealers) and package products with the utmost care to avoid transit damage and deliver it in a timely manner.