Contact
With more than 300+ Brands and delivering products all across America, 1120 is all about the quality parts and quality service you expect from your Distributor. We offer you benefit you with Sales Team that understand you and what it takes to keep your business rolling in this fast-paced growing environment. As the nation's fastest growing distributor of aftermarket automotive and power sports products, we have got you covered. We expanded our parts inventory and have over 260,000 quality Sku's in stock. We offer a wide range of high-quality manufactured products and we are dedicated to delivering the best customer experience by saying "Yes" to meet your needs.
PURCHASING
888 S Greenville Ave
Richardson TX 75081
purchasing@1120distributing.com
This e-mail is only for the use of procurement and supplier related issues. Please have an English conversion as part of any messages sent here. Thank you!
SUPPLIER HOTLINE
1120 Distributing provides a reporting hotline to suppliers and employees who wish to report conduct or fraud issues while working with the company. The calls are kept confidential and go through a substantial vetting  process and is looked into with utmost importance.
Hotline Phone Number
+ 1- 855 965-8800 Ext. 09
support@1120distributing.com
INFO
These addresses should not be used for accounts receivable / payable issues. Please deal directly with the receiving warehouse in question. These addresses should not be used for resumes or job applications – if submitted they will simply be ignored.
Vendor Sign Up Program
Manufacturers: Submit your new product for consideration
Mail: Attn: Sheila ( New Vendor Request)
Inquiries
888 S Greenville Ave #204
Richardson TX 75081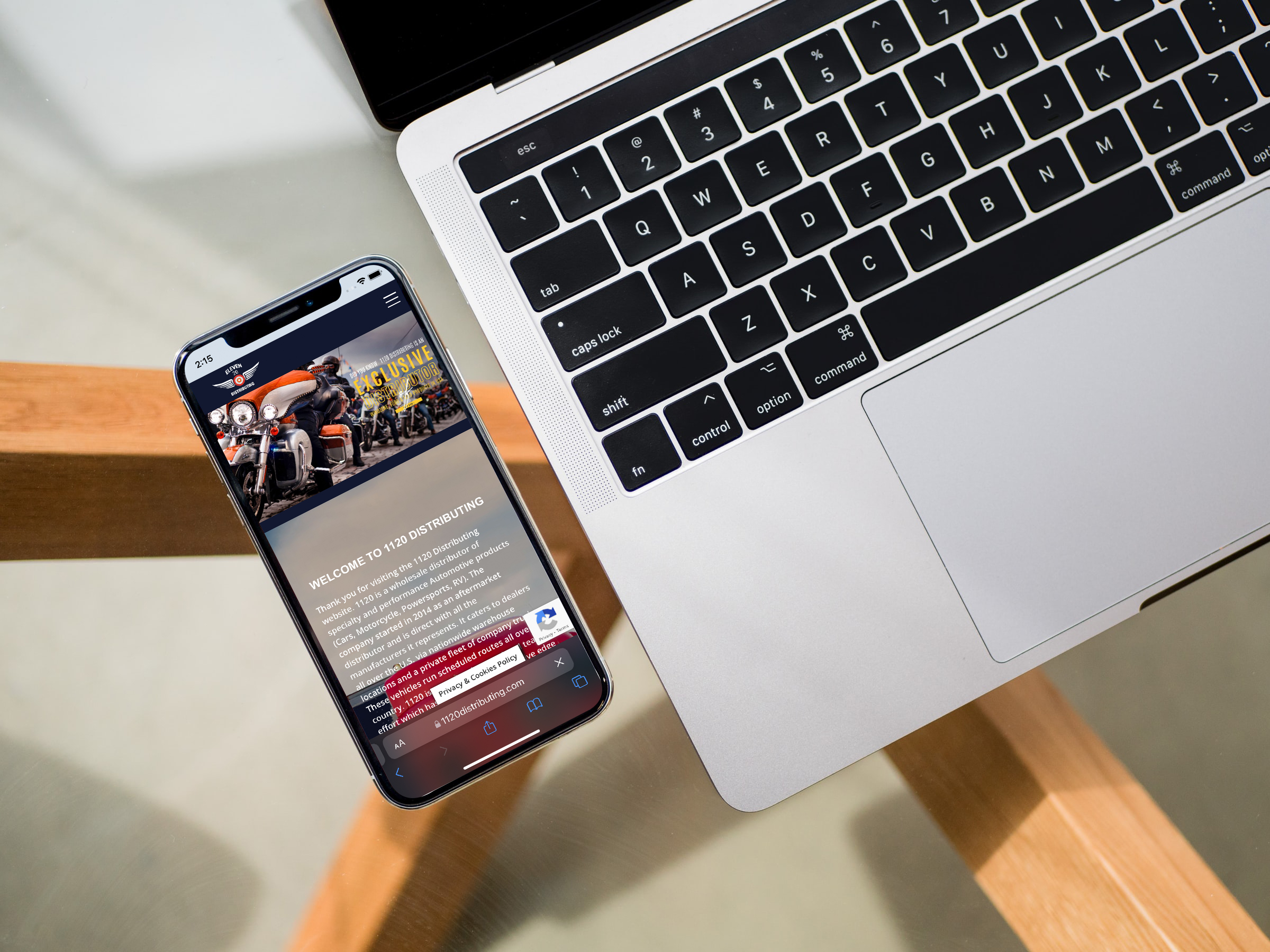 Locations