1120 Distributing is one of the fastest growing Distributor of Aftermarket Auto parts. We are the backbone for truck and auto accessories, performance and RV aftermarket parts for our customers.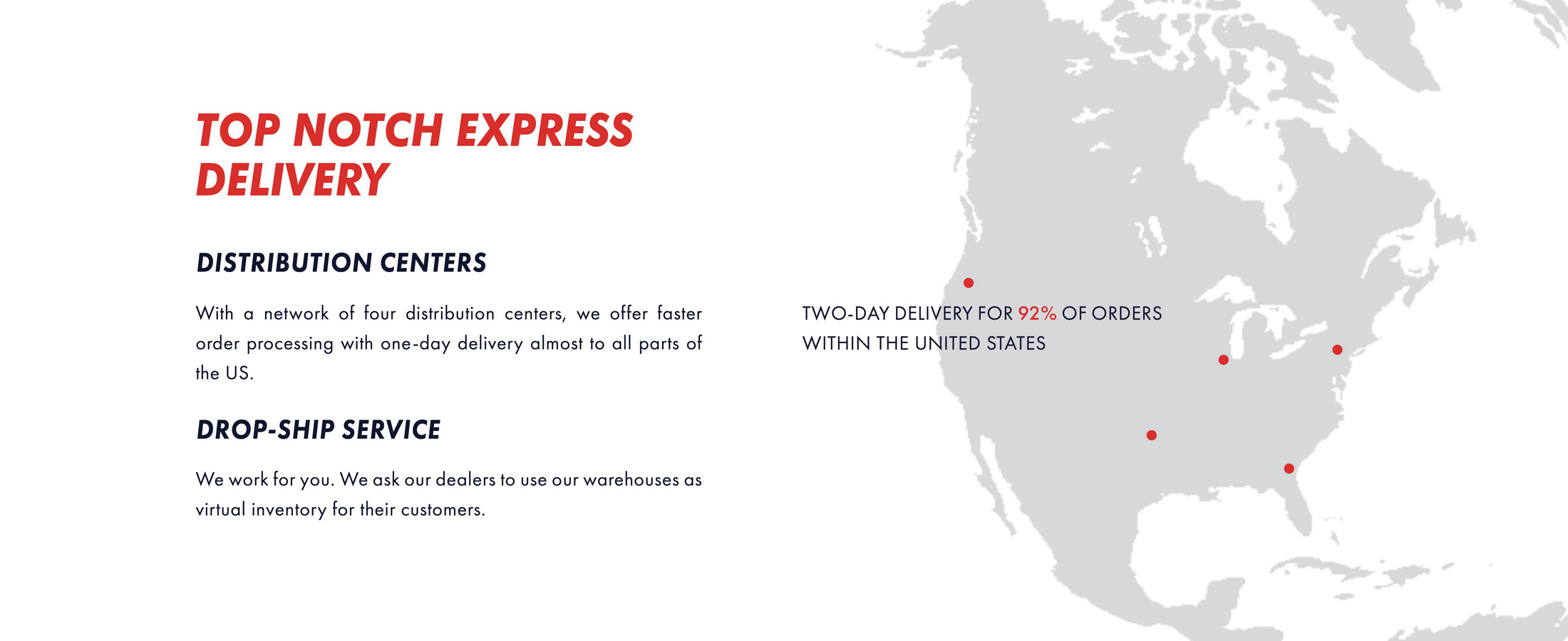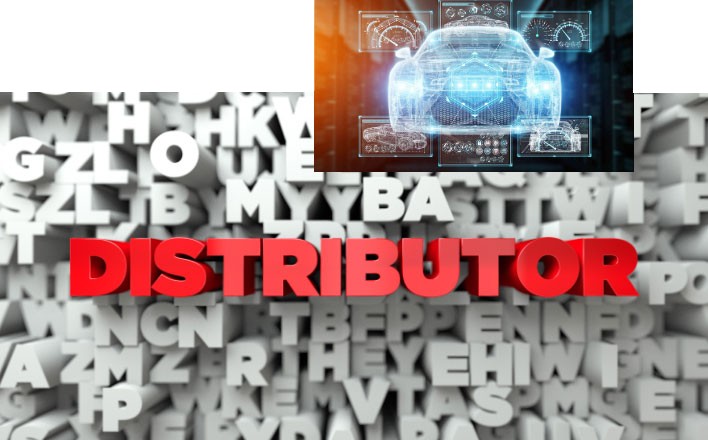 Thank you for visiting the 1120distributing website.  1120distributing is a wholesale distributor of specialty automotive, powersports and RV products. We have been distributing to the aftermarket since 2014 and are direct with all of the manufacturers we represent. We distribute from three warehouses directly to our dealers with our fleet of over 6 company owned vehicles. Along with drop shipping our Dealers can also pick up in stock orders within the same day if the order come by 2pm Central time. Please do not hesitate to contact us for a sales representative and a warehouse location near your area.
We are a wholesale distributor of automotive, motorcycle, power sports, and Industrial products. We are direct with the manufacturers we represent in these fields. Our roots can be found in the aftermarket segment but the company has diversified. We offer drop shipping services as well same day pickup for orders in stock. Reach out to a sales representative today to inquire about your options. We constantly add new lines to our inventory. We are committed to offering our customers quality products at competitive pricing while delivering exceptional service.
Retailers that have account with 1120Distributing:
Take advantage of 180,000+ in stock SKUs and availability of 300+ manufacturers
Able to provide knowledge and sell the best Automotive products in the world
Have access to 1120's various promotions depending on the account
Benefit from 1120's marketing and sales efforts
Are able to increase their sales, and take advantage of powerful tools that strengthen profitability
With Modern Distribution Centers 1120 Distributing  boasts ground shipping coverage upto 36% of the U.S. population in one day and 100% within two days.
Advantages:
Availability – 180,000+ SKU's in stock from 300+ manufacturers
Access – to various promotions for different types of accounts
Benefits – of 1120's marketing and sales efforts
Ability – to increase sales and take advantage of powerful tools to increase profitability
Enjoy – 2 day ground shipping for the entire U.S. thanks to modern distribution centers
Opportunity – to sell the best Automotive products in the world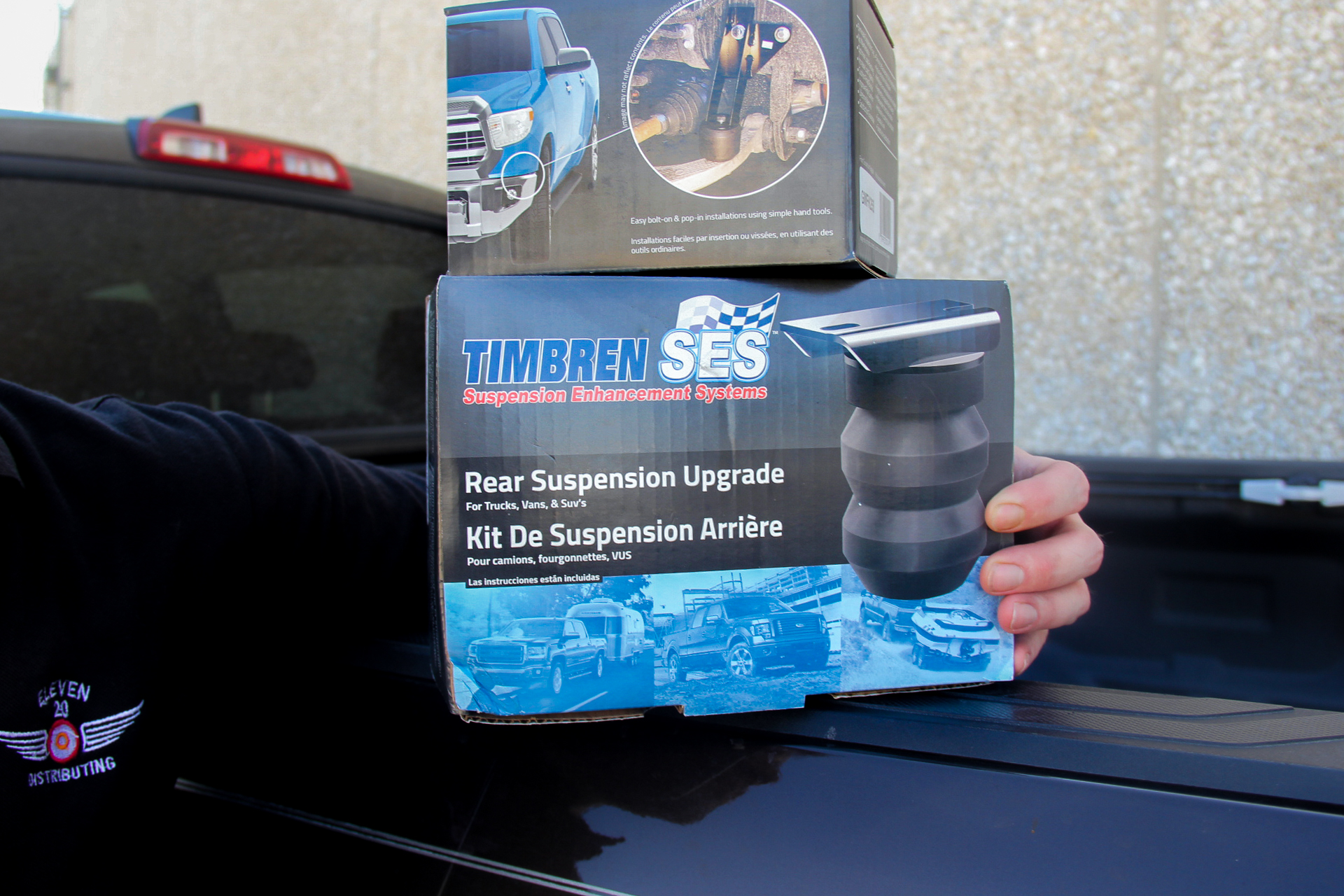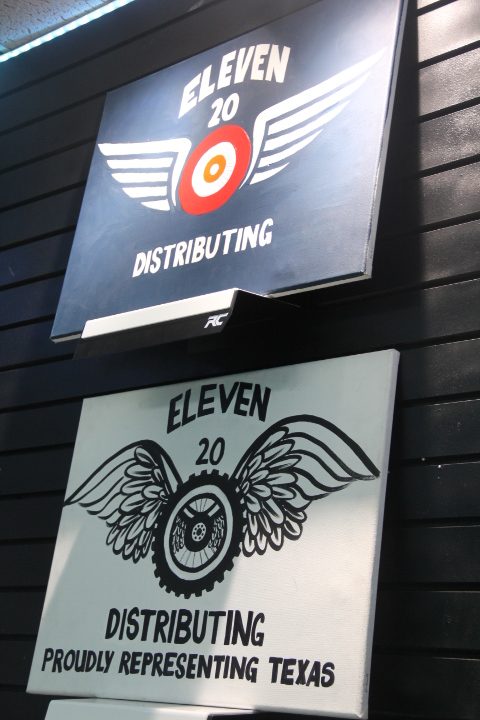 About 1120 Distributing, Inc.
1120 Distributing is a leader in automotive specialty, powersports products marketing and distribution.
More info @ www.1120distributing.com
Press Release Contact:
1120 Distributing, Inc.
1225 W College Ave
Carrollton, Texas 75006
Media@1120Distributing.com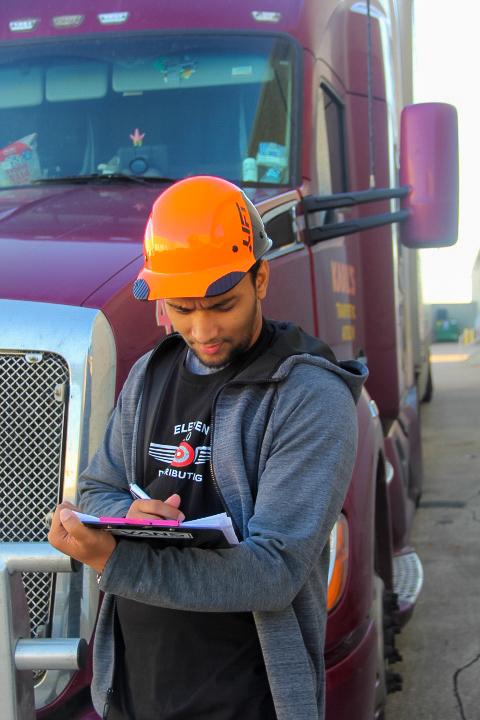 JOIN 1120 DISTRIBUTING
If you are not a 1120Distribution customer, be sure to get your account set up today and experience the 1120distributing difference!