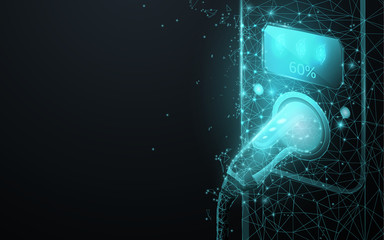 President Joe Biden welcomes Vinfast's electric vehicle project in the US
US President Joe Biden has welcomed VinFast, the carmaker under Vietnam's largest private conglomerate VinGroup, for investing in building its first factory in North Carolina as part of the firm's investment strategy to expand operations in the United States.
"Today, Vinfast announced it will build an electric vehicle and battery manufacturing facility in North Carolina – 4 billion USD to create more than 7,000 jobs. It's the latest example of my economic strategy at work," President Biden tweeted on Tuesday.
VinFast Company and the North Carolina state government announced on Tuesday the signing of a memorandum of understanding to build VinFast's first electric vehicle and battery manufacturing facility in the North American market.
According to the memorandum, VinFast's facility is located at Triangle Innovation Point industrial park, Chatham County, on an area of about 800 hectares.
The project's Phase 1 has an investment capital of up to 2 billion USD, is expected to begin operation in July 2024 and has been designed to produce 150,000 vehicles annually.