Now we are stocking maxshine Brand Products
About Maxshine
Maxshine is a professional company specialized in long throw dual action polisher and other auto detailing products for more than 13 years. Maxshine has become one of the most popular cars detailing brand around 50 countries and regions in the world. The main reason our brand expanded so fast is we dedicated all our efforts and enthusiasm to the car detailing. This sincere heart for detailing will never change no matter what happens. Innovation is the first drive for the development. Our products will always keep the path with the world latest technology to bring you the best experience in your detailing time.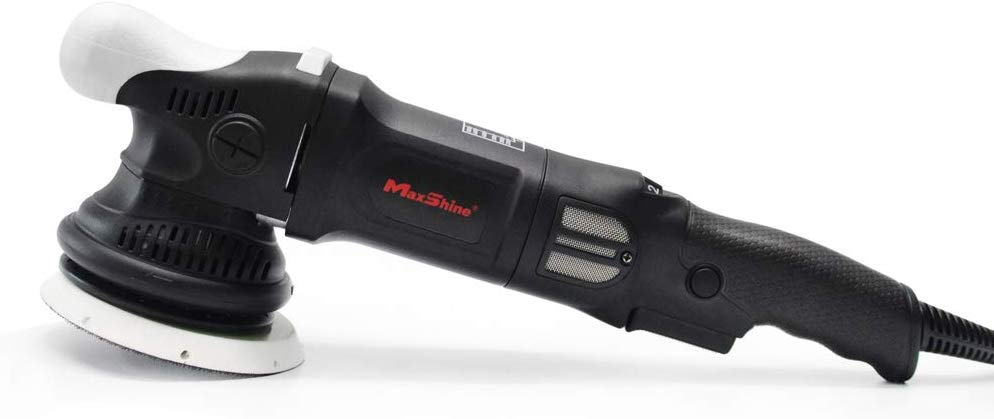 Polishers and Other Auto Detailing Products
Maxshine always upholds the concept of offering the high-quality products and best customer service which means you will enjoy your purchase experience from the beginning and the warranty we provide can ensure the quality of our after sale service. We believe your car will be totally different after using auto detailing products from Maxshine. You will be satisfied with your car after detailing with Maxshine auto detailing products. With high-quality materials, exquisite design and succinct style, Maxshine will bring you the excellent experience of detailing. Maxshine is devoted to research and develop the best and most cost-effective dual action polisher all these years, we have achieved initial success, our long throw dual action polisher comes to popular in the US market. We promise we will never stop making progress and being more professional in detailing.
Maxshine, ALL FOR DETAILING!