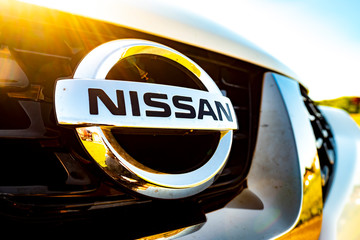 Nissan establishes new customisation and motorsports firm
Nissan Motor Co., Ltd. has announced its plans to establish a new company, Nissan Motorsports and Customising Co., Ltd., through the integration of two affiliated companies, Autech Japan Inc. (Autech) and Nissan Motorsports International Co. Ltd. (NISMO).
The new company is to be established on 1 April 2022, and will be dedicated to the business of motorsports, and parts and accessories development.
The integration of the two firms, Nissan states, will better utilise Autech's know-how in developing and manufacturing customised vehicles and NISMO's brand power built up through motorsports. Positioned as an important strategic subsidiary, the new company is expected to contribute to Nissan's sustainable growth.
Nissan aims to deliver a variety of exciting cars, provide experiences that better connect people and society, and to expand the possibilities of mobility.