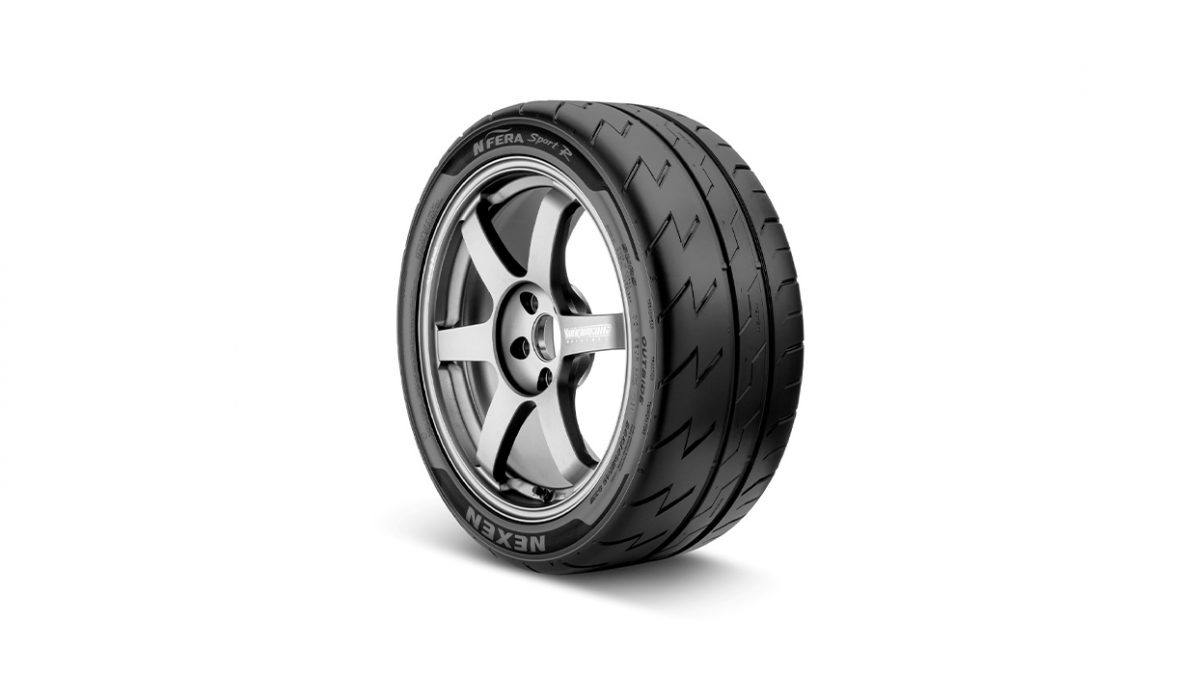 Nexen Tire Motorsports Launches 2022 Motorsports Program
Nexen Tire Motorsports, global manufacturer of N'Fera street-legal tires used in PRO 1 Formula DRIFT competition, has announced the kickoff of its 2022 U.S. motorsports program and its support to four elite Nexen Tire Motorsports drivers in Formula DRIFT. This year, Nexen Tire Motorsports looks to strengthen its competitive racing program by supplying Nexen's extreme ultra high-performance tires to high-caliber, championship-winning and podium-finishing drivers. Nexen Tire Motorsports drivers are set to enter the season with high expectations of earning top finishes.
Formula DRIFT
The 2022 Formula DRIFT season kicks off on the "Streets of Long Beach" in Long Beach, Calif., on April 1-2 and will commence Nexen Tire Motorsports' competitive racing program. Nexen Tire Motorsports drivers will begin the season equipped with the company's current line of proven drift tires, the N'Fera SUR4G Extreme Ultra High-Performance tires. Teams will then begin running Nexen Tire's next generation of extreme ultra high-performance tires, N'Fera Sport R, which debuted at last year's annual Specialty Equipment Market Association (SEMA) Show in Las Vegas. The tires debut in Formula DRIFT will align with the national rollout of the N'Fera Sport R.
2022 Nexen Tire Motorsports Formula DRIFT Pro 1 drivers include:
Ken Gushi (Toyota GR86)
Federico Sceriffo (Ferrari 599)
Jhonnattan Castro (Toyota GR86)
Dean Kearny (Dodge Viper)
"We are extremely excited to be back in Formula DRIFT after having limited involvement during the COVID-19 pandemic," said Paul Jho, Specialty Tire and Motorsports Director at Nexen Tire America Inc. "This year we've refined our motorsports program by partnering with some of the most well-known drivers in Formula DRIFT and will supply them with the highly anticipated N'Fera Sport R, the exclusive tire choice for Nexen Tire Motorsports drivers. We are confident our drivers will test the capabilities of N'Fera Sport R and we look forward to seeing the success this year."
N'Fera Sport R – The Next Evolution of Extreme Performance
The next generation of Nexen Tire's extreme ultra high-performance tire is here and replaces the legendary N'Fera SUR4G, the previous tire of choice by championship Formula DRIFT drivers and in Sports Car Club of America (SCCA) competition. N'Fera Sport R builds on the same foundation that made its predecessor a championship-winning performance tire by boasting faster all-around performance. Improved grip comes courtesy of a larger contact area, resulting in an increase of 4% more ground-contact area than the SUR4G. N'Fera Sport R also features a fine-grade, high-carbon black composition combined with a higher filler loading to achieve faster warm up times on the track.