Weaving diversity and inclusion into the fabric of our company culture helps 1120 Distributing grow as a high-performance Distribution with a purpose and differentiates us as an employer and business partner of choice.
At 1120 Distributing, we strive to use the diversity of our associates, such as race, gender, communications styles, age, sexual orientation and religious beliefs to build an inclusive culture that engages all associates and leverages their diverse experiences and ideas. 1120 Distributing is a full line distributor of powersports, automotive parts and accessories for the snowmobile, street bike, ATV, UTV, motocross, truck, towing, diesel performance, marine and trailer industries. We carry 75,000+ products from over 350+ manufacturers at very competitive prices. We are dedicated to providing our dealers with the highest customer service and we are always looking for ways to assist them in moving forward in this ever growing market. We are committed to the belief that our stance on diversity will enable 1120 Distributing to become a top-notch Distributor while attracting, engaging and retaining talented associates.
Furthermore, we hold ourselves accountable for creating an inclusive culture that will nurture the different perspectives that spark creativity and innovation, tap into new markets, drive continuous improvement, and address more fully the needs of our diverse customers, suppliers, and communities in which we operate.
1120 Distributing is an equal opportunity employer and makes employment decisions on the basis of merit. The Company prohibits discrimination based on actual or perceived age, race, religion, creed, color, national origin, ancestry, ethnicity, physical or mental disability, medical condition, genetic information, marital, familial or domestic partnership status, sex (including pregnancy, childbirth, lactation and related medical conditions), gender, gender identity or gender expression, sexual orientation, military or veteran status and any other consideration protected by federal, state or local law. Discrimination is not tolerated in our workplace.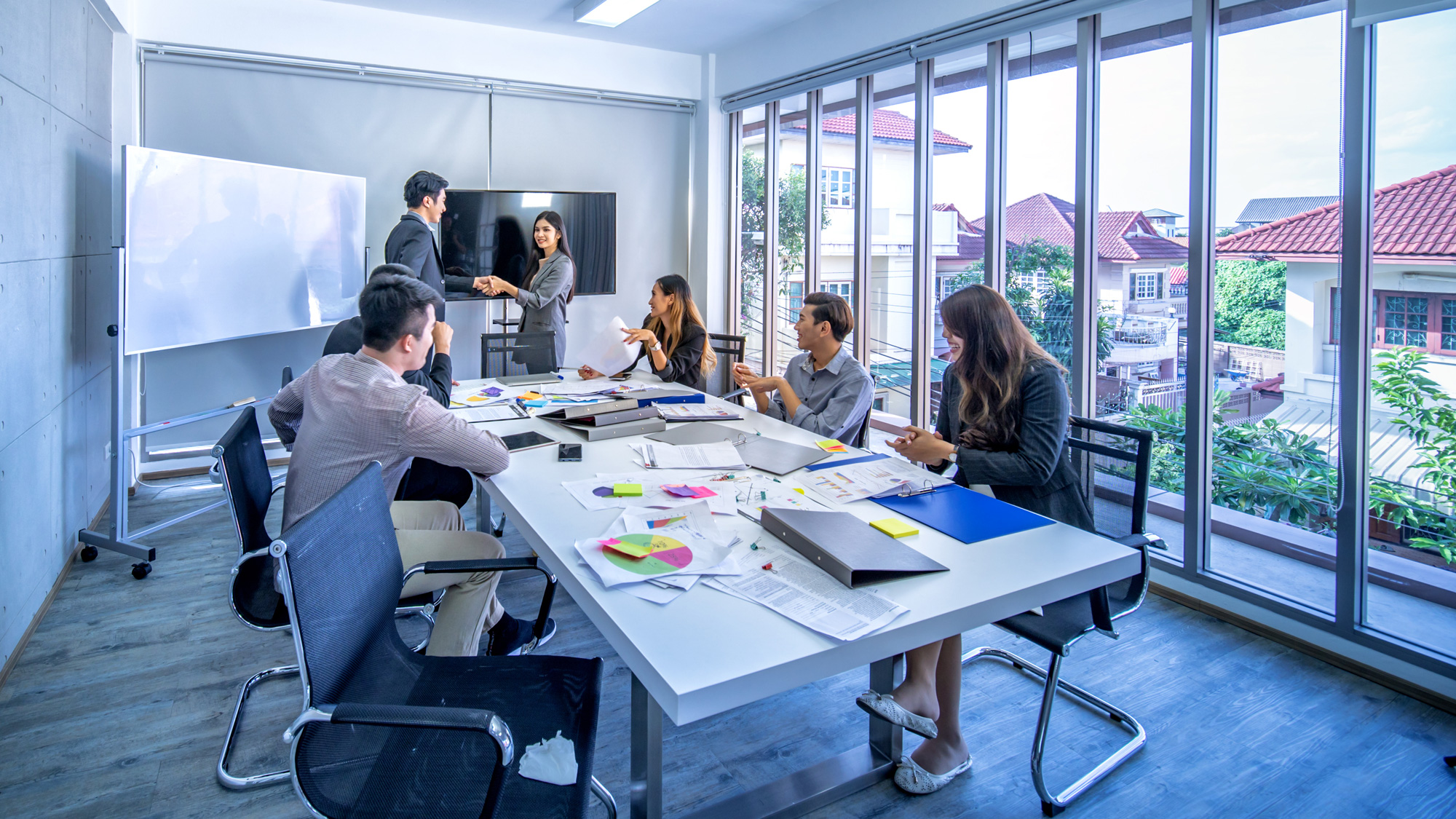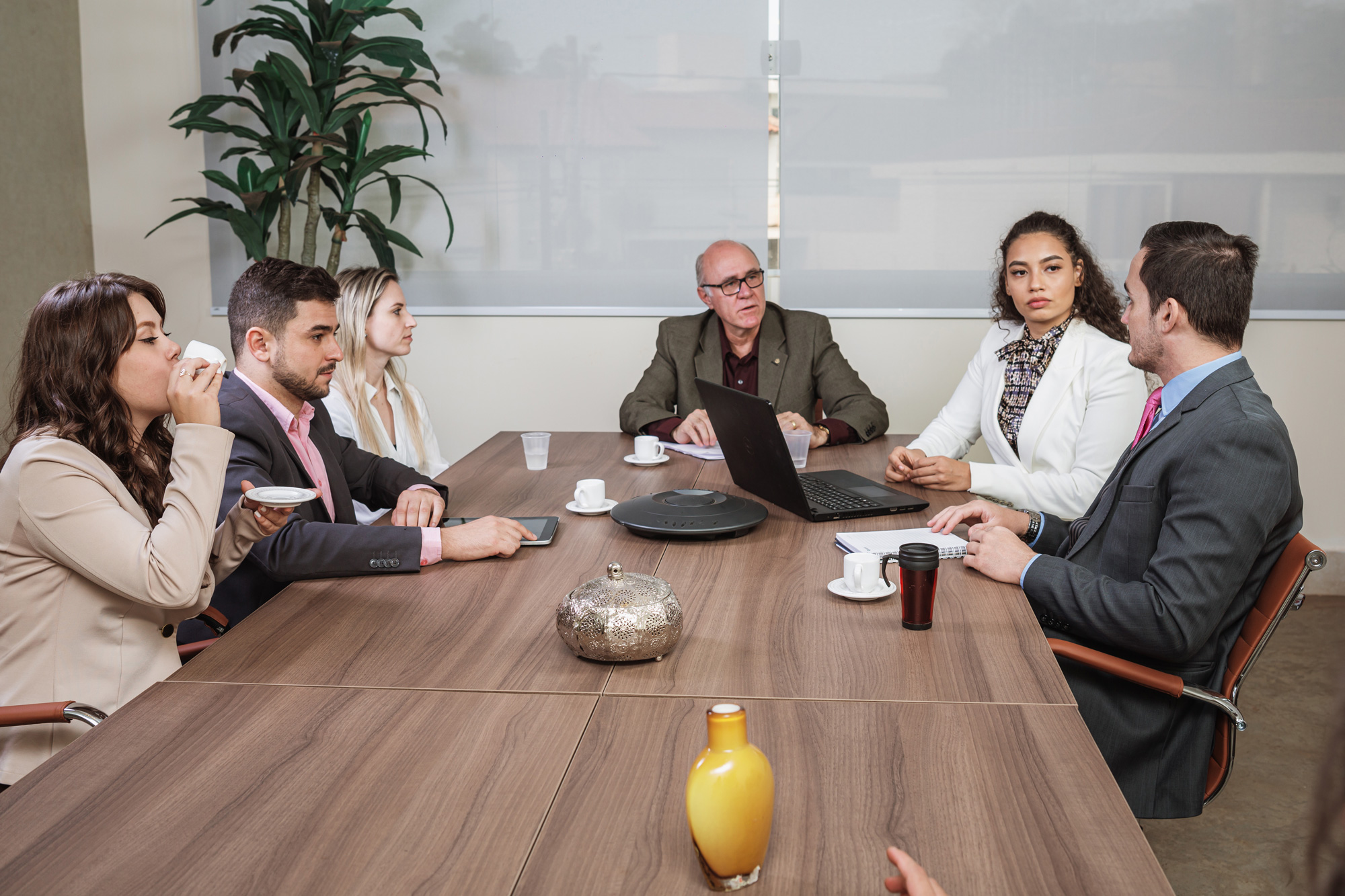 Supplier And Customer Diversity
1120 Distributing is committed to enabling the growth of our diverse partners (resellers & suppliers) by providing innovative solutions that align to the needs of the marketplace. We recognize diversity as integral to our business network's success and align with meeting the needs of a rapidly changing global marketplace.
1120 Distributing's Diversity Council is comprised of a cross-functional team of associates sponsored by company's senior management. Council members implement various diversity training programs to reduce bias on the job, hiring tests and performance ratings to limit it in recruitment and promotions, and grievance systems to give employees a way to challenge managers.They also map out the company's diversity and inclusion strategy within sub-teams that are focused on Awareness, Customer & Supplier Diversity, Training, and Workforce. We strive to foster understanding, celebration and appreciation of both the differences and similarities of our associates by sponsoring outside speakers on diverse topics, producing a quarterly newsletter, and celebrating federally-recognized heritage months.