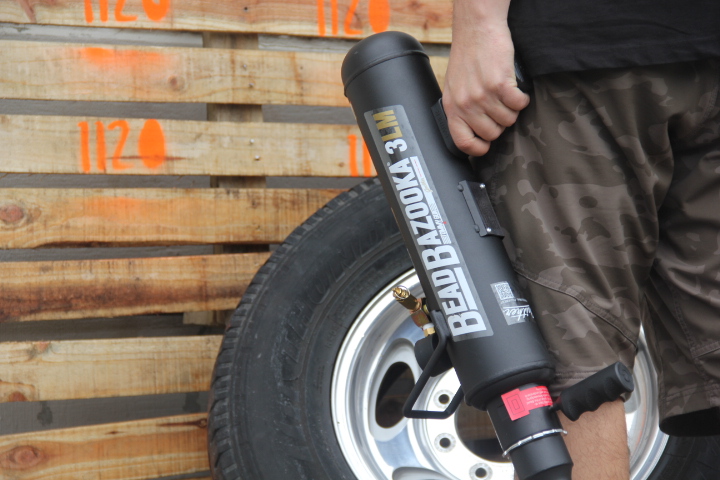 Where and How we Distribute
Our Procurement teams, Brand protection and IT teams provides a variety of services for our brick & mortar and online retailers. From enforcing MAP to monitoring prices of the Brands we represent to fast shipping on our Dealer orders we do everything in an efficient way.Our own fleet of vehicles and our hardworking logistic team allows our warehouse to work seamlessly as an extension of your own business. Blind drop shipping with customized packing slips featuring invoices creates a seamless customer experience. Our in stock availability helps our Dealers sell more products and do drop ship at a simple flat fee each month.
THE 1120 DISTRIBUTING STORY
Since the very beginning of 1120's journey of distribution, our company has been focusing on the very main root of our Business: which is our customers. We are a B2B and we do not sell to direct customers trying to buy a single unit. Our network of many named Brands and vendors have allowed us to be different enough to have been successfully implementing new ways of profitable Distribution model.So far, we have been successfully operating our dealers in all parts of the US with 4 warehouses strategically located within in the US. Our IT teams does excellent jobs in maintaining our dealer platforms in addition to the various tools that we have come up with to help grow our dealer sales. Our outside sales reps and our extensive networks of multi channel retailers has allowed us to expand our operation from just being a mere small business to a very fruitful distribution channel.
Here at 1120 Distributing…​
We also offer order processing and super fast shipping for our dealer website orders. In a very short span of time we not only have been successful in adding more Brands to our Line card but also spread the number of shops we cater to. We promise to give our customers more varieties of products to stock in their stores and create a successful business. Our dealer approval ratings are low as we are very strict on offering a dealer account. Our outside sales reps and territory managers always go and do meetings before accepting a dealer to our program and also make sure your business offerings are in line with our model. A photo of retail storefront and photos of inside the shops are needed to even apply for an account. Any missing documents would delay the process and usually are declined by the Accounts team. Even though we accept e-commerce dealers but we can only wholesale items that do not require prior authorization or are not restricted by the manufacturer.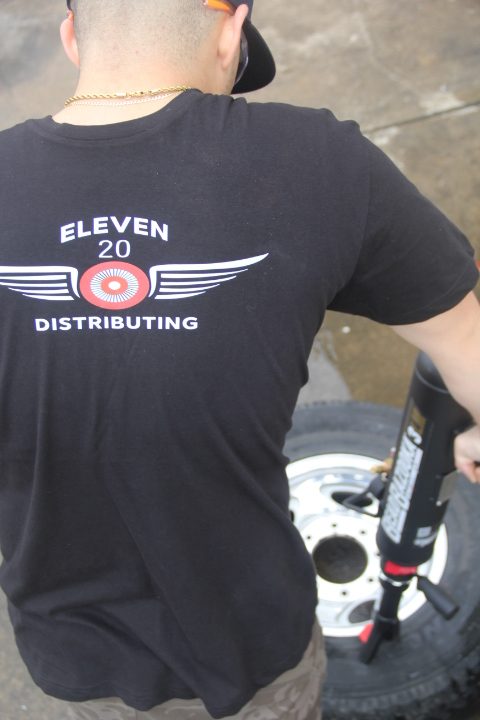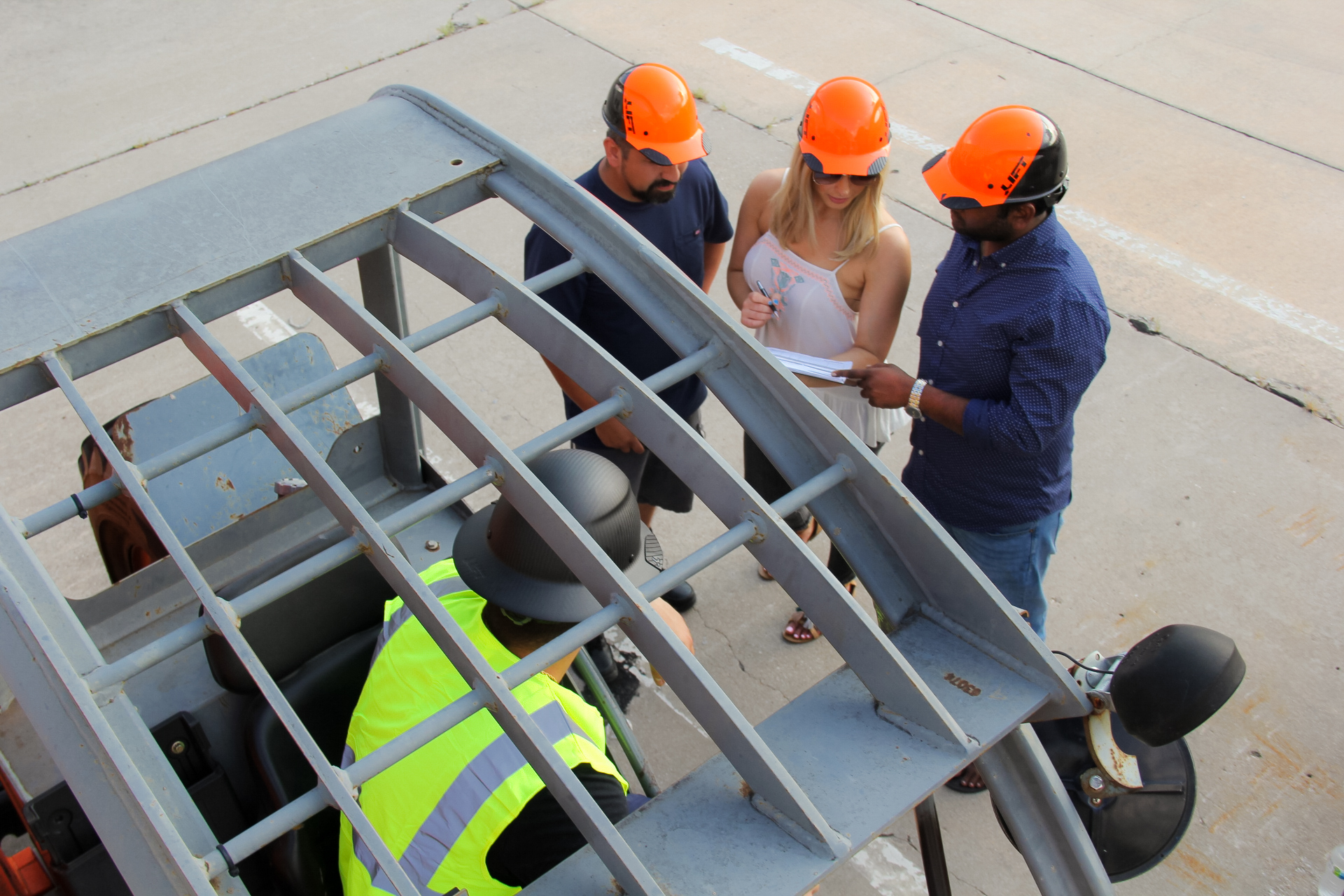 Our knowledgeable staff personifies the company's Vision, Mission, and Core Values:​
Our Vision​
The different categories of dealers we cater to and all our team members do wonders to promote any new brands we add. We only stock and sell the top quality brands in the market and back it by our service and promise to deliver. Our distribution consists of our network of our dealers, retailers, brand partners ,customers from various sectors of the market that brings in extra sales and profit for our supplier partners.
Our Mission​
Our mission is to provide the best service and greater product choice to our customers and add more BRANDS for our Dealers to inspire passion to ride and drive the thrill seeking enthusiast in you.
Our Core Values​
Transparency & Build Trust
Determination and promoting the Brands
Embrace Change and be ready to adapt
Diversity & Team-Work
Strive for Excellence