Welcome to 1120 Distributing Supplier Connect
This section of our site is intended to provide 1120 Distributing's partners with easy access to the latest information about 1120 Distributing, especially in this rapidly changing business environment. 1120 Distributing views the Manufacturer–Distributor relationship as a long-term partnership.
It is with this goal in mind, the company is highly selective when choosing new product lines in which to invest its resources. Numerous tools, forecasting sales, market research, dealer surveys, product quality test is conducted before a brand is deemed a perfect fit to complement 1120 Distributing's existing Line Card offering.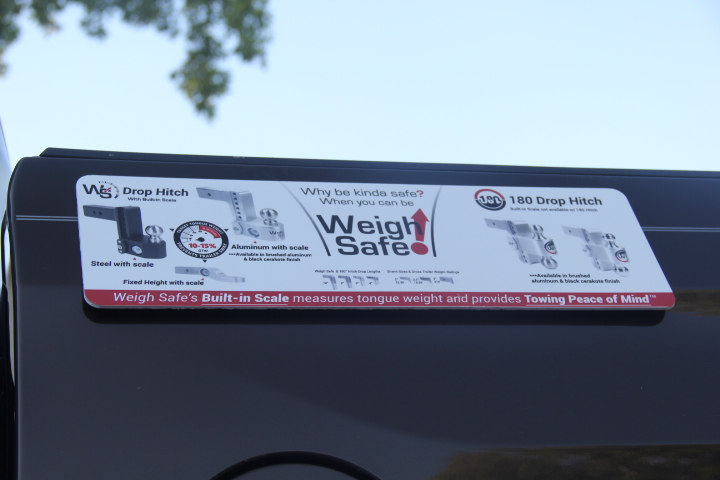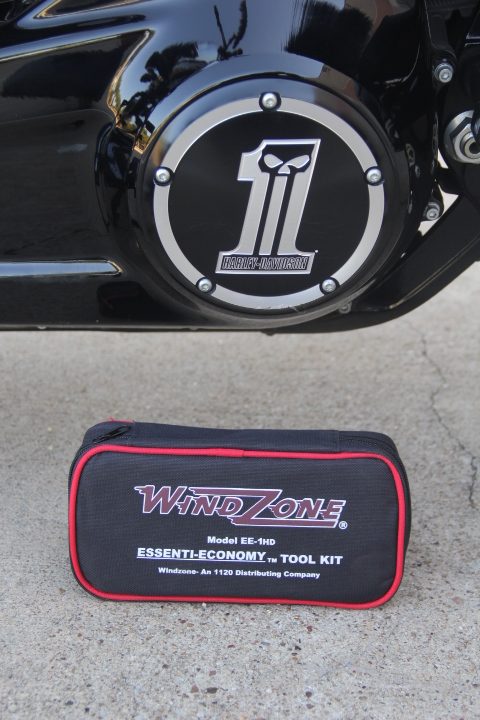 The relationships we have with our vendor partners are extremely important to us. We want to ensure our supplier partners have the information, tools, and resources they need to help drive success.
To inquire about the process of becoming a product supplier, please click the online form below to learn more about the application process.
After the form has been reviewed, if there is a strong business fit, we will contact you directly with next steps.